Positive Parties®     @SPORT
As we all know top sports personalities and teams don't become winners just because they have got talent! A lot of it is to do with PMA, positive mental attitude or positive psychology and how they have trained not only their bodies but their minds to do exactly what they want before that match, game, race, tournament.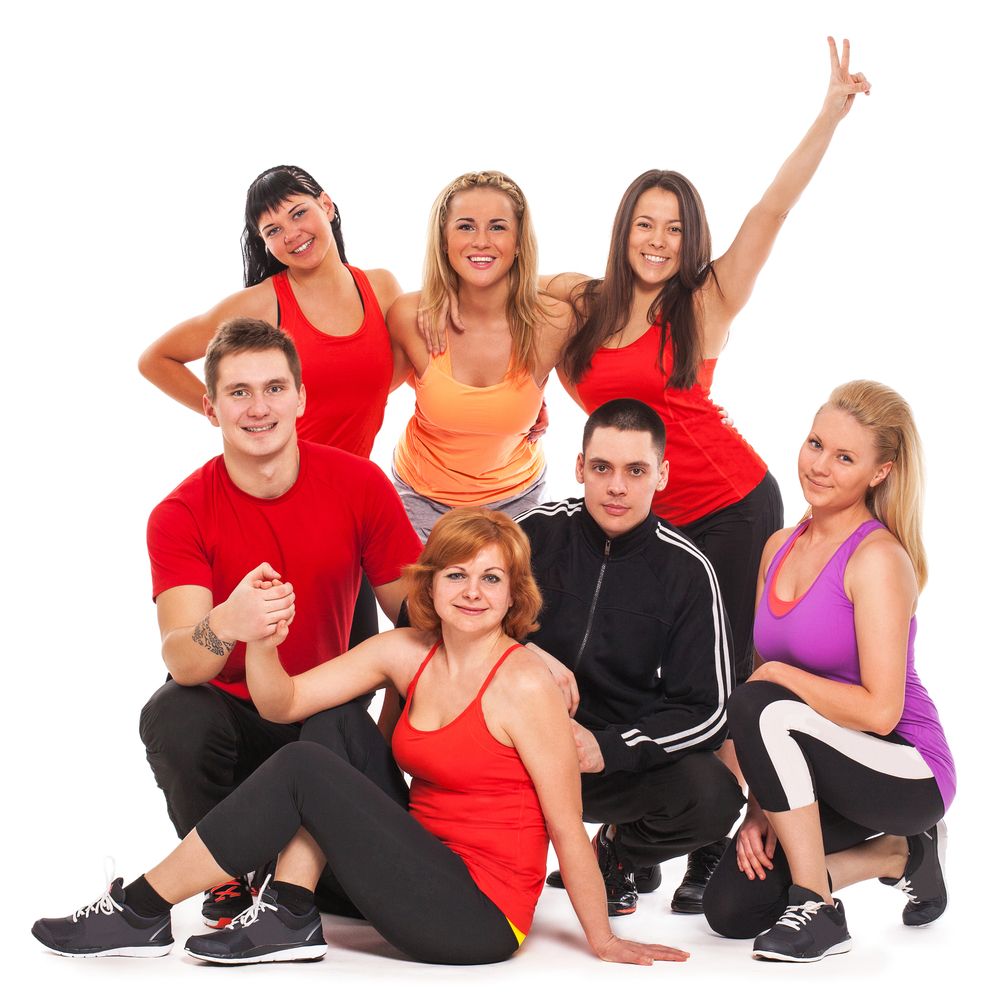 So how can we at Positive Parties help?
Well, we combine our expertise in positivity and our enthusiasm and passion for spot to:
Motivate and build your team in the in the best way we know how, a Positive Parties workshop that is full of fun, yet with serious NLP & CBT tools and techniques that are easy to learn but will make all the difference to your teams performance
Energise your team, using positive psychology music and games, laughter and team work to enhance good feelings and togetherness which ALL teams need to succeed
Challenge your team's limiting beliefs
Introduce right brain and left brain thinking
Provide ways of releasing negative thinking
Provide new ways of learning to think positively, even after a defeat, and teaching how reframing can make all the difference
Celebrate past successes, wins, championships and teach them to anchor these good feelings.
Throwing a Positive Parties @Sport for your team is an ideal way to get them all geared up anytime of the year, whether it's at the beginning of the season, before an important game, match, championship et  It enhances team spirit while making it a totally fun process, we can works wonders for their positive mental attitude and self belief.
We also deliver one to one positive coaching sessions for individuals who need that extra boast before important sports competitions/matches. 
People are doing the sport they do because they love it! That's the start, the rest is about their positive mental attitude to that sport and towards their team. That why Positive Parties can assist! Call us NOW on 00 44 28 81659505 or Denise on 0044 (0)7790793130 to BOOK your Positive Parties @Sport workshop to motivate your team and enhance that team spirit.
People LOVE Positive Parties®
I asked Denise Devlin to speak to a group of my Championship Wrestlers.  She did a fantastic job giving them tools to help relieve anxiety that occurs before high level matches.  Denise worked with us on very short notice and on a Skype call set up in the classroom.  Her professional presentation was extremely helpful in infusing positive awareness in our athletes.
Randy Satterlee, Head Wrestling Coach, High School of the Osage, Missouri, USA