Businesses and communities loved their Positive Party so much that they wanted MORE so we have developed the Positive Programme.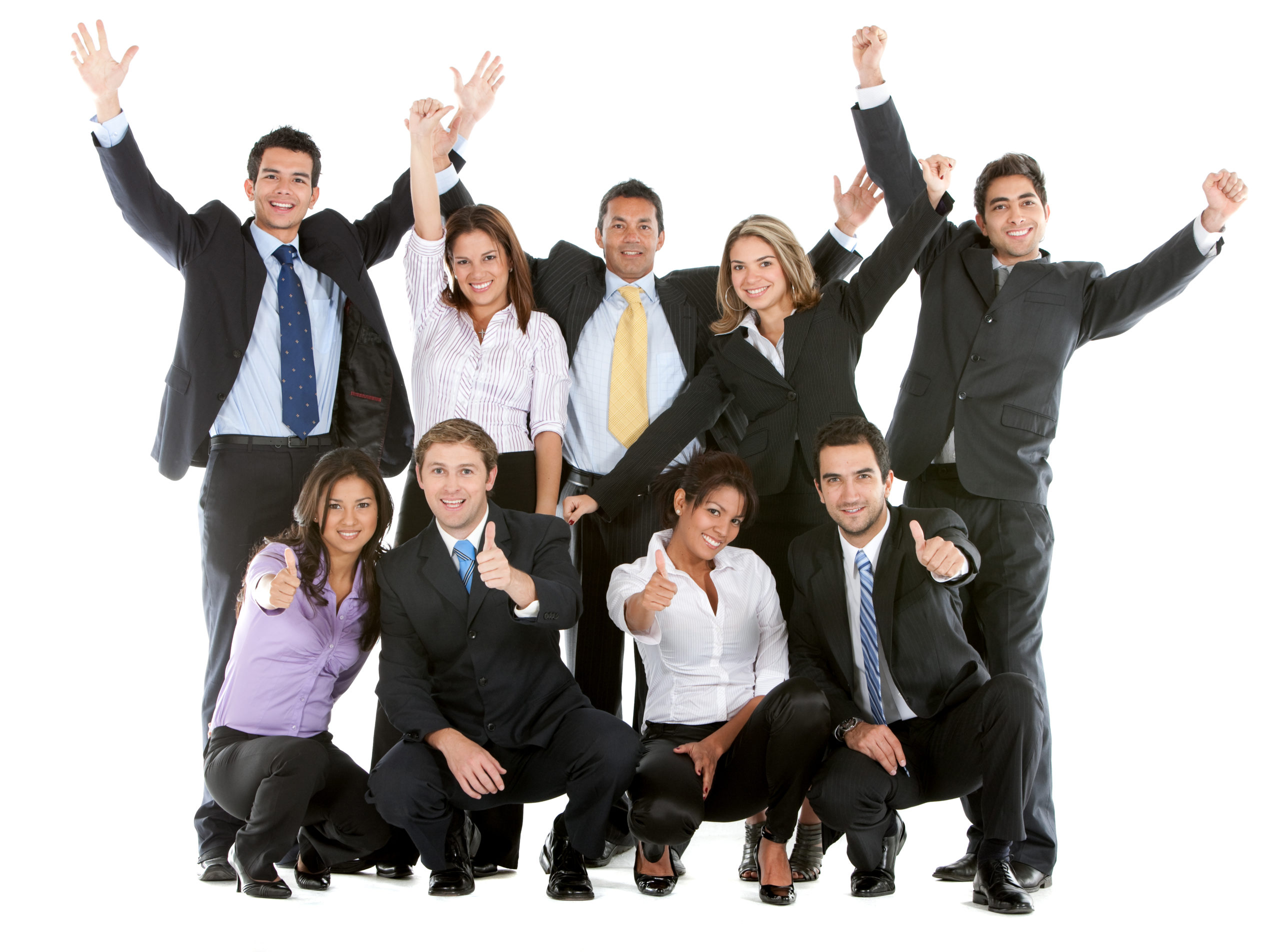 We found that after we delivered to organisations – the companies, businesses and communities loved their Positive Party so much that they wanted MORE so we have developed the Positive Programme which gives us additional time with your team and certainly furthers ways to inspire, motivate and transform them.
The

Positive Programme

is tailor-made 
The Positive Programme is tailor-made to suit the organisations needs and would usually involve 4 separate sessions for teams.
Positive Party (which can be at the beginning or the end) – A fun 'party style' workshop on positive mental attitude.
Employee Engagement workshop – Ways to get the best out of your team and how to do with a smile
Emotional Resilience workshop – How to cope with change creativity & positively
Future Focus session – Minds maps, make believe, visualisation & goal setting
This can also be enhanced with one to one Positive coaching sessions with key members of staff who may need that extra boast of positivity in their lives whether at work or at home.
We discuss the importance of enjoying work, being productive & creative and  having fun as well as how to deal with busyness that stresses that can occur working in any organisation.
The

impact

of a Positive Parties and Positive Programme is:
 Experience – Enjoyment & fun – Unique learning environment – A Party!
 Moves people 'out of their comfort zone' & to think 'outside the box'
 Personal development
 Raises self esteem
 Confidence building
  Motivation & enthusiasm
 Addresses limiting beliefs
 Introduces self awareness & the importance of integrity
 Encourages Modelling of excellence (at full day team building workshops only)
 Tool to use 'anchoring' for creating a positive mental state
 Enhances communication skills & the importance of building rapport
 Promotes the FISH philosophy for cultural change within the organisation for staff retention (for corporate parties)
 Creates a more connected team & breaks down barriers (for staff parties)
 Emphasis the significance of choice & decision making, especially in leadership roles
 Empowers people to use their inner resources
 Ability to ultilise positive affirmations as a tool for changing mindset.
These are all delivered using NLP (Neuro Linguistic Programming) tools & techniques which your team are sure to retain as they associate these workshops with laughter & fun. Positive Parties is unique in that the learning is 'party style' and the interactive games provide such a different way for your team to become associated to thinking 'outside the box' and getting out of their 'comfort zones'. The music, games, prizes, party refreshments all create the fun party atmosphere where inspiration, motivation & transformation can begin.
Call NOW or send an email to book a Positive Party for you team and add on the Extra Positive Programme for that tremendous training that you know that they need.
Employees will be having so much merriment and enjoying the fun, laughter & learning of it all they will be more inclined to remember these tools rather than in a more formal seminar type setting. No one has time to go 'nod off' or become bored or distracted at a Positive Parties @Work because there is too much going on!!
Like what? Well that would be telling but it involves, music, games, group work , teams and hilarity. Positive Parties @Work are amusing, entertaining, enjoyable and full of fun. And this is a fact because people talk about this training for weeks, months and years later.
The qualified NLP Practitioner delivering a Positive Parties @Work is also a facilitator and formally trained in dealing with the dynamics of groups.
People LOVE Positive Parties®
I really liked all the activities and learned about how to stay positive and anchor a positive memory to use when need be. I wouldn't change a thing about this workshop. It was brilliant and I would recommend it to others.
I loved the laughing and learned that it is good to get together as a team and laugh and I learned new tools and techniques on how to be and stay positive too.
I found the Positive Party not just a great learning opportunity but also a lot of fun. I had two people joining the team at the time and it was a great way to integrate them into the existing group. All members of our diverse team thoroughly enjoyed it and felt that it led them to examine and question how they respond to events that occur. A very enjoyable and worthwhile team building event with lots of emotional intelligence development activities thrown in.  
Mary Howick, VP of HR, Pramerica
Positive Parties really changed the vibes here of the staff of Knockavoe School. We had our session after Christmas, staff were feeling a bit flat and this really recharged our batteries made everyone realise how they can make a difference with their lives and get positive results. The team were  re-energised, happier and this had a knock on effect with the students and parents as a principal I recommend Positive Parties to other schools.
Martina McComish, Principal, Knockavoe School
Many thanks Denise for this intriguing and imaginative training event, "Positive Party" – it was excellent.  It gave me a lot of food for thought, and I came away feeling so positive about my work and myself, as did most of the group.