Positive Parties®    
@ONLINE
Special circumstances require positive answers and creative solutions!
To enable you to enjoy the positive benefits of our training even now, in times of change, we have created Positive Parties® @Online! In moments of change the key to solutions lies in our attitude. Are we Winnie the Pooh or Eeyore,  an optimist or a pesimist? Our PMA (Positive Mental Attitude) determnies how we think and feel………positive thinking and positive behaviour is crucial. This is where creativity, motivation and above all new ways of development and solutions are created.
Exactly now, when people are separated from each other, work in a "home office" or even worry about their social & professional existence, we want to give you the opportunity to stay positive and motivated.
Team spirit, positivity and fun are the anchor for your company, family or community to come together and overcome all difficulties together.
For this reason we have created Positive Parties® @Online for you!
With motivating interactive exercises and above all fun, participants will learn tools, techniques and ideas that they can use to stay upbeat, energised and help keep their creative juices flowing.
LET'S WALK NEW WAYS TOGETHER!
@Online for Companies/Organisatiosn, an exclusive session for your team allows you to open the doors for them connecting in a fun way, team spirit and motivation.
Duration – 'Accessing YOUR Positivity Palette during the Pandemic' online workshops are 90mins – 2 hours and run over 4 weekly sessions.
Numbers – A minimum of 8 people – maximum (to be discussed).
Format – The 90mins – 2 hour Online 'interactive' Workshops, with home exercises between session. And, the opportunity for 'follow on' workshops or 'one to one' Positivity Coaching, by request of organization to keep up the momentum, positivity and optimism at these times.
Our 'Accessing YOUR Positivity Palette during a Pandemic'
online workshops are based on research from Positive Psychologist Dr Barbara Fredrickson.
We delivers NLP(Neuro Linguistic Programming) and CBT (Cognitive Behavioral Therapy) interactive exercises to enhance positivity and optimism during these challenging times.
These sessions are informative, inspiring, interactive and fun. They are delivered in 4 sessions or a one off workshop.
@Online Home For families, friends & communities we have planned open online trainings, which you can easily experience together from home.
@Online Birthday Parties for Childrens Birthday Parties. Send out the the invitation. Get the kids together on zoom.  Its a fun filled hour of party games and lots of great tools and techniques, through play, teaching children how to manage their emotions and how to be upbeat, positive and optimistic at this time. So, its MORE than just a PARTY!  And we are hosting these just for the duration  of  social distancing to help parents and children and bring our fun Positive Parties to meet a need. When everyone can't get together in person, what better way, than have a Positive BIRTHDAY Party ONLINE! 🙂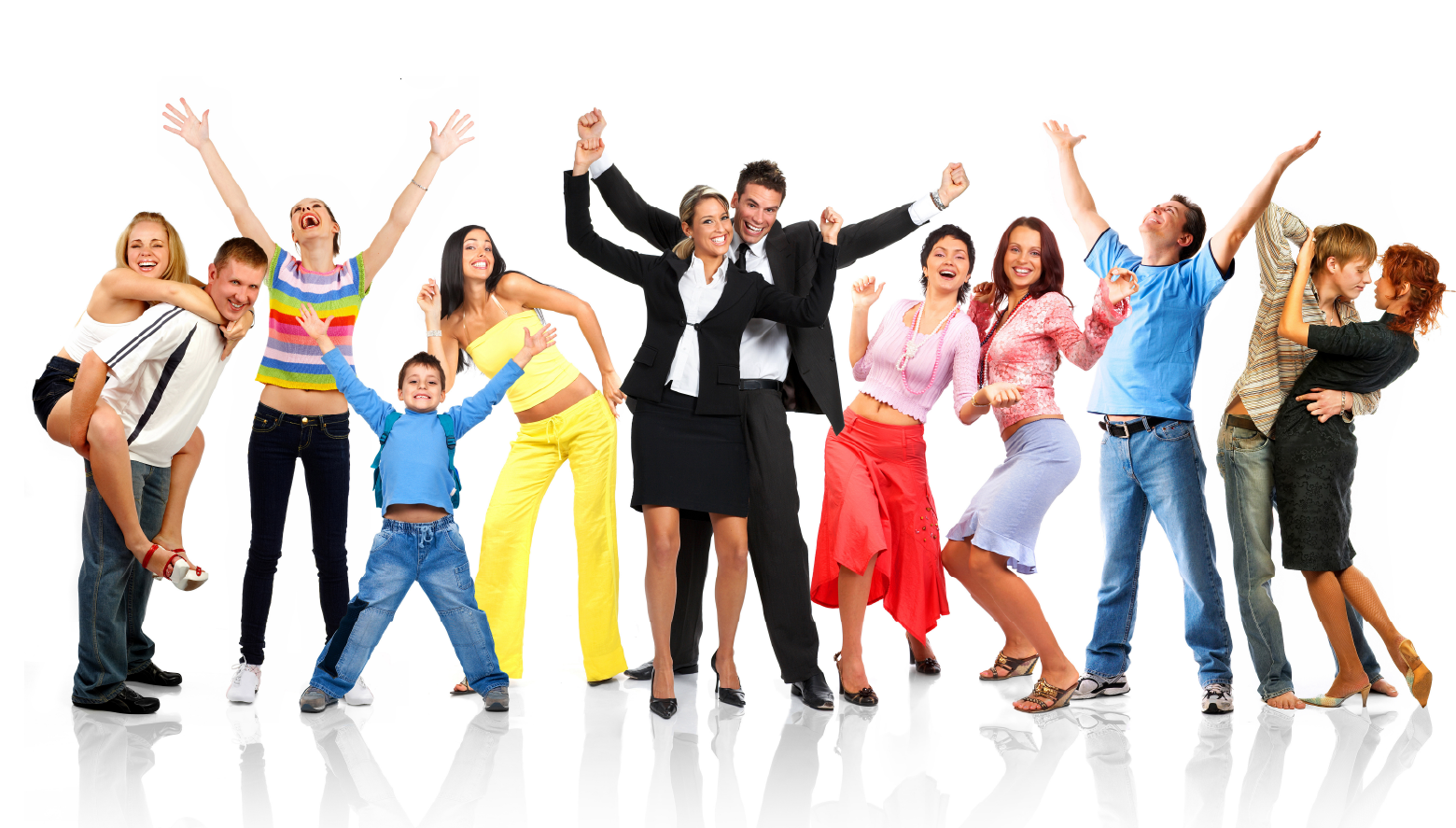 These workshops are all delivered using NLP (Neuro Linguistic Programming) and CBT (Cognitive Behavioural Therapy) tools & techniques, which your staff are sure to retain as they associate this workshop with laughter & fun.
We will discuss how important it is to have a positive attitude even in times of change, to be productive & creative, have fun and how to deal with stressful situations and challenges.
Contact Us for your
 Positive Parties® @Online !