Positive Parties®   @School
Need to give your pupils/class something different and uplifting to think about and some exciting new ways to do it?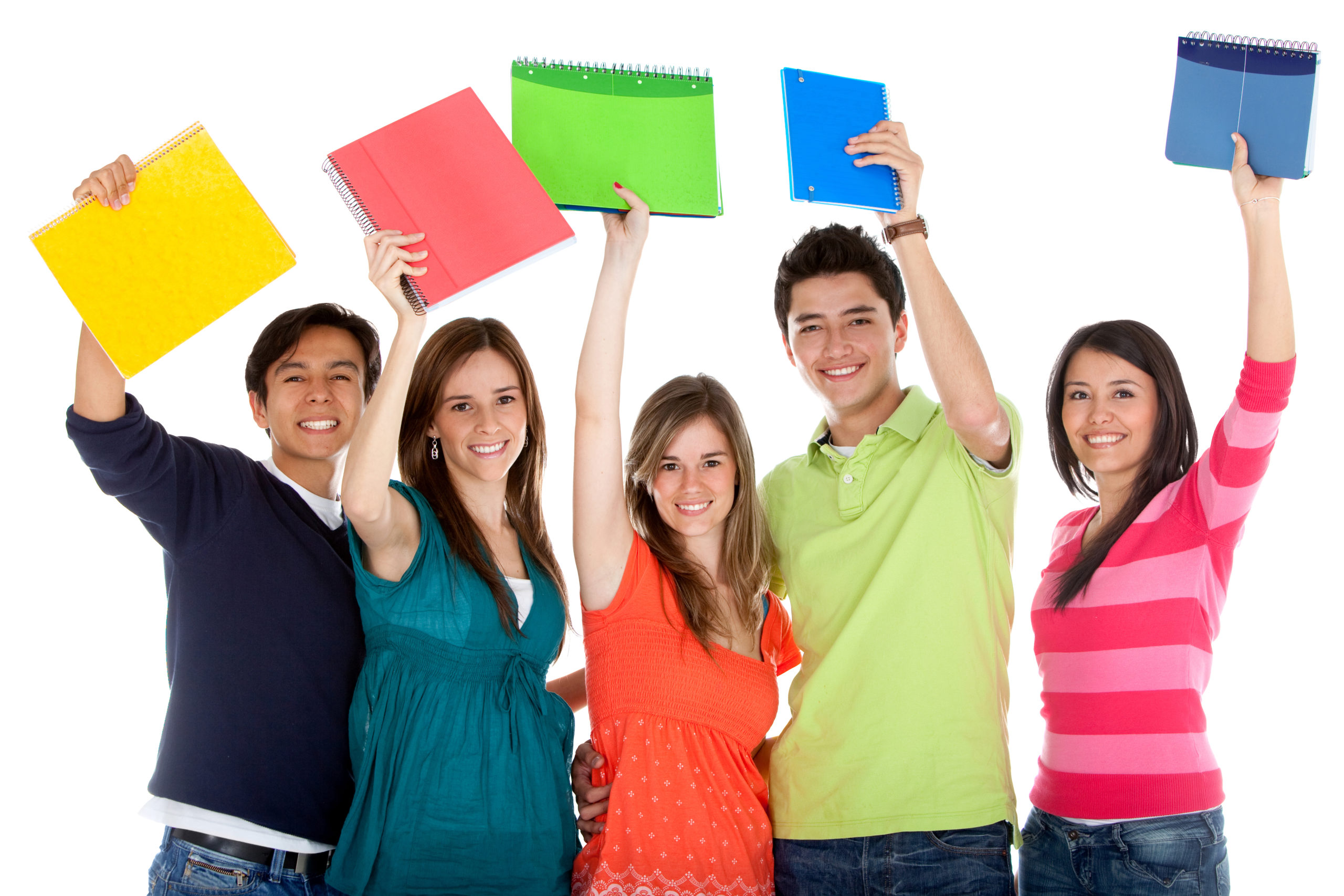 Unique Learning Environment
For students it is an ideal way to introduce PMA Positive Mental Attitude and NLP (Neuro Linguistic Programming) to primary and secondary schools.
By creating a party atmosphere the learning is already set above the norm and pupils are intrigued. They are delighted with the opportunity to gain new life skills and have some fun!
Whether a 2.5 hour, half day or full day session students will gain tools from NLP (neuro linguistic programming) studies and life skills teachings to equip them with an interest in maintaining this attitude for the rest of their lives.
The positivity that students will gain, leads to enhanced motivation and productivity which is great for both your school and on a personal level for you students. They feel more positive, energised and have improved self belief and self esteem.
We discuss the importance of enjoying work, being productive & creative and  having fun as well as how to deal with busyness that stresses that can occur working in any organisation.
At  all our workshops we cover :
Positivity
Productivity
Motivation
Self belief  & Self esteem
Studying/Life balance
Stress busters
Self Awareness
Brian training tools
The importance of planning, focusing, visualising & writing down goals & having FUN
These workshops are all delivered using NLP (Neuro Linguistic Programming) and CBT (Cognitive Behavioural Therapy) tools & techniques, which your pupils are sure to retain as they associate this workshop with laughter & fun. Positive Parties is unique in that the learning is 'party style' and the interactive games provide such a different way for pupils to become associated to thinking 'outside the box' and getting out of their 'comfort zones'. The music, games, prizes and party bags all create the fun party atmosphere where inspiration, motivation & transformation can begin.
We discuss both the excitement and fears that your pupils might have about life in general, the workload and the expectations and choices they have to make for their future.
We also incorporate the teachings of Sir Ken Robinson, educator and author of 'In Your Element.'
Learning outcomes for your Pupils:           They will
Learn how to anchor a positive experience/memory and how to use this tool to their advantage when they are feeling low, anxious or stressed.
Learn valuable tips on how to have confidence and high self esteem.
Learn how to use affirmations and visualisation to achieve their goals, especially for exams.
Learn how maintain positive mental health throughout their lives using the KISS (Keep It So Simple) Tools.
Learn how to get rid of negative thinking using the Vicious Circle and the Positive Parties 'worm and hammer' method.
Learn how to use fun brain techniques to shift negative thinking patterns reoccurring.
Be made aware of how their attitude is crucial to making them a positive or negative person. It's all about CHOICE and how they perceive the world.
They leave the Positive Party feeling inspired, more confident & positive AND they also receive a party bag!!
People LOVE Positive Parties®
We had Positive Parties along to St Mary's College, for 2 full days. The Year 10 girls really enjoyed this interactive and fun experience, learning lots of new and very useful tools, from the teachings of Neuro Linguistic Programming, on how to be and stay positive. We had Denise back again 6 months later to deliver to 135 Year 8's on their first day and it was just the boost they needed after a morning of tests.  Such a great way for the girls to remember their first day at our school.
Marie Lindsay, Principal, St Mary's College, Derry
We decided to run a Positive Party for our student leadership team to build their confidence and get them to see just how talented they are. Many of the messages and affirmations delivered during the party stated with the girls during their year of responsibility. In fact, Denise was quoted in the Head Girl's end of year speech!
So overwhelming was the response from that first group of students that we invited Denise back to deliver another party for this year's team, with similar outcomes. Denise has a natural ability to engage and enthuse all ages (we benefitted too!) and delivers her message in a way that sticks with you when life crashes back in post party!
Juliette Barber, Teacher, St Cecilia's College, Derry
Positive Parties have been to Killen Primary School on many occasions and we look forward to their return.  The first contact with the school was regarding the 'Go for it' Positive Parties Year 7 leaving workshop, we were so impressed and happy with the workshop that we were more than happy to welcome Denise the next June and subsequently for the 'Positive Transfer Workshop' in October. I have no hesitation in recommending the Positive Parties workshops and Denise Devlin to other schools.  They live up to their names in being very positive and promote positive mental well being.
David Crawford, Principal, Killen PS
Firstly the 6th Year took part in the Positive Party workshop, they benefited greatly from this experience and will take many tips about being positive, especially with their exams coming up!
Then all of our citizenship class attended the workshop.  We played games and had lots of fun interacting with each other, but most of all we learnt how to lift our spirits when we are down and have a more positive attitude about things.  Out of all the workshops I personally think this is the one I learned the most from.  Also, this workshop gave us tips on everyday life which are very useful.  My highlight of Positive Parties would have to be the prizes we won, this certainly added to the enjoyment!  This was a great experience and will come in very useful in life.
Conor Monteith, Year 10, Friends School, Lisburn.