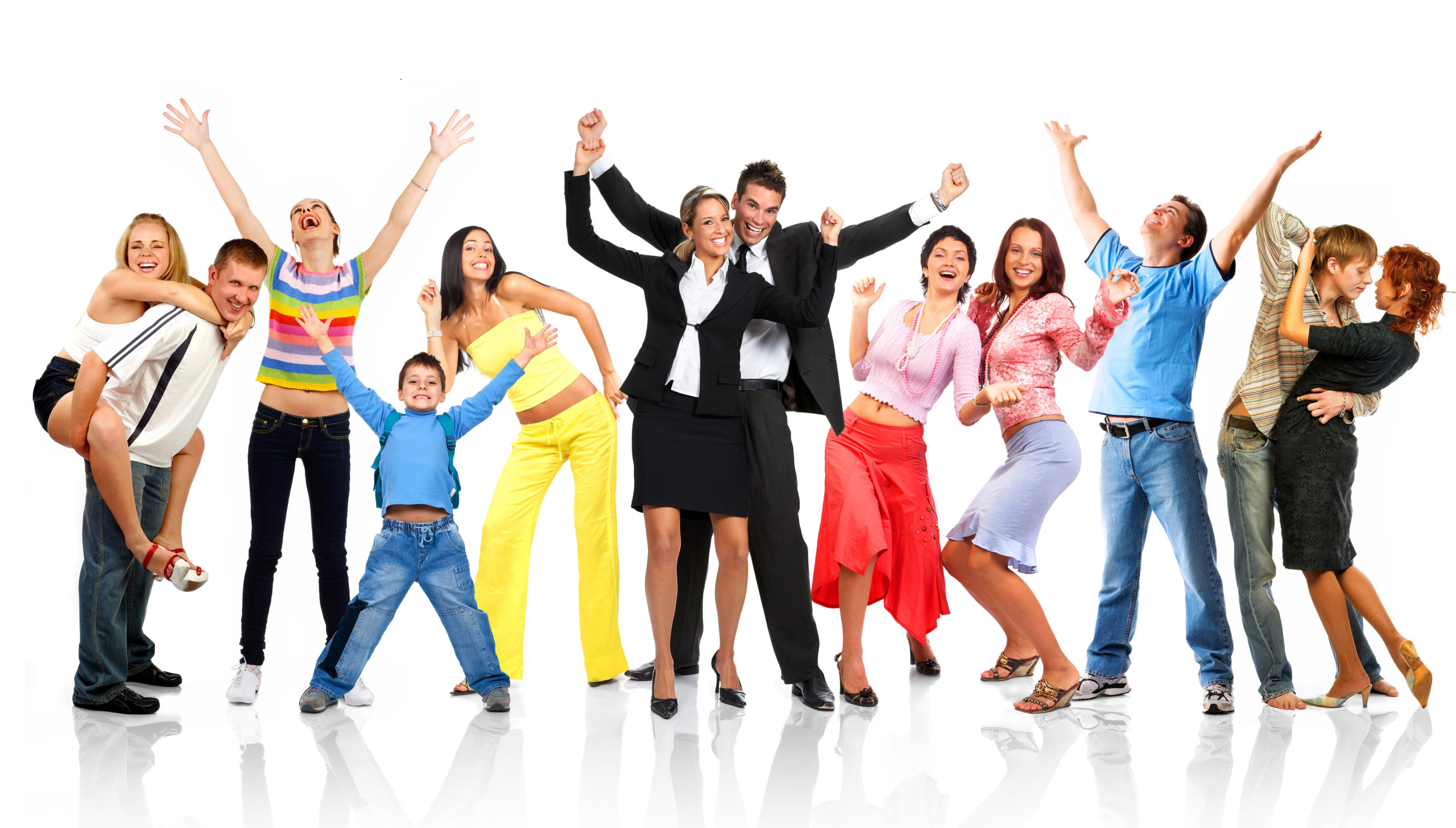 TRAINING WITH A DIFFERENCE
Positive Parties® is an inspirational, motivational & transformational training and coaching company delivering fun workshops, programmes and seminars promoting Positive Mental Attitude & Mental Health in a unique 'party style' learning environment.
We are delivering in the following areas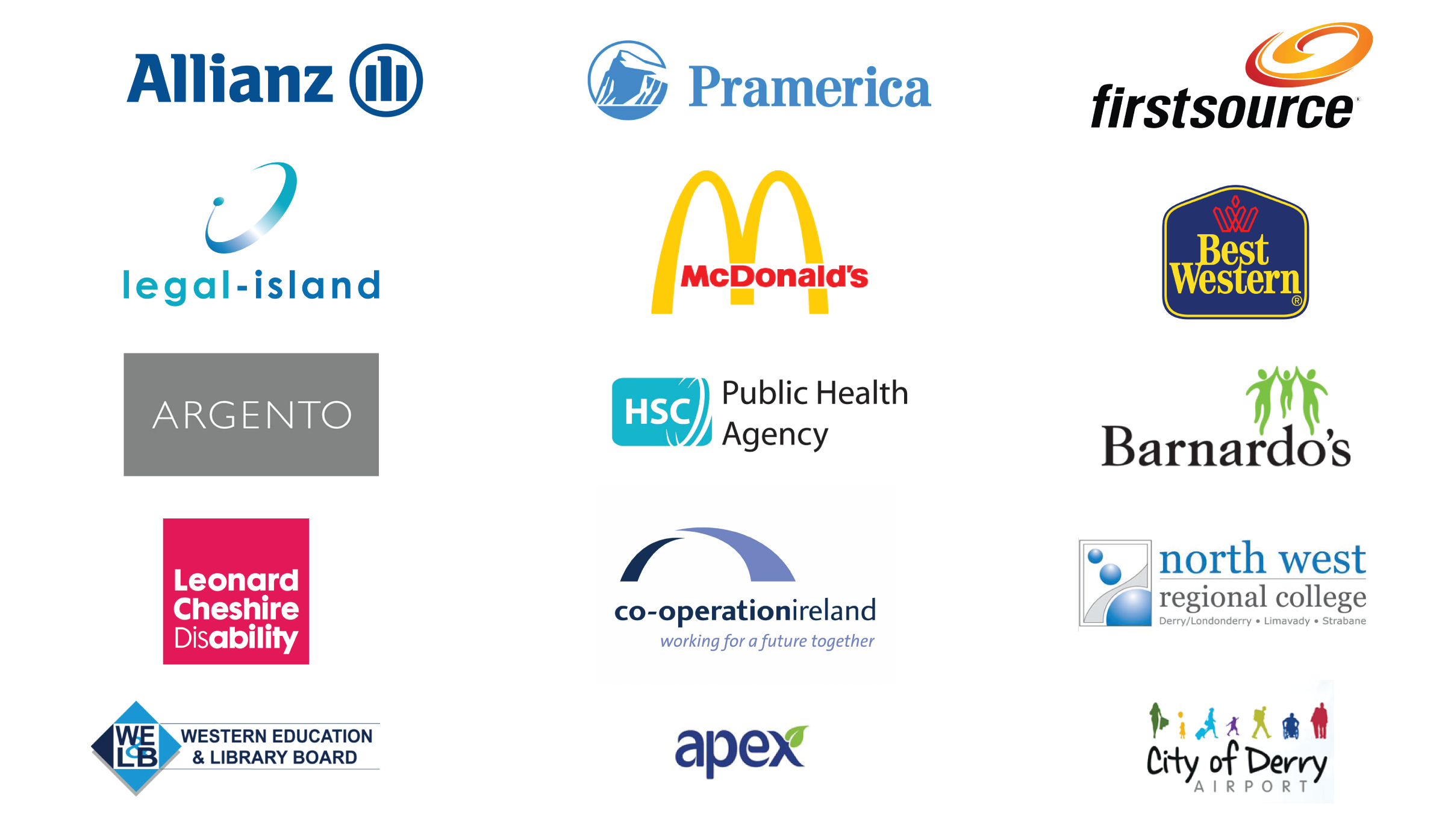 People LOVE Positive Parties®
I really liked all the activities and learned about how to stay positive and anchor a positive memory to use when need be. I wouldn't change a thing about this workshop. It was brilliant and I would recommend it to others.
I loved the laughing and learned that it is good to get together as a team and laugh and I learned new tools and techniques on how to be and stay positive too.
I found the Positive Party not just a great learning opportunity but also a lot of fun. I had two people joining the team at the time and it was a great way to integrate them into the existing group. All members of our diverse team thoroughly enjoyed it and felt that it led them to examine and question how they respond to events that occur. A very enjoyable and worthwhile team building event with lots of emotional intelligence development activities thrown in.  
Mary Howick, VP of HR, Pramerica
Positive Parties really changed the vibes here of the staff of Knockavoe School. We had our session after Christmas, staff were feeling a bit flat and this really recharged our batteries made everyone realise how they can make a difference with their lives and get positive results. The team were  re-energised, happier and this had a knock on effect with the students and parents as a principal I recommend Positive Parties to other schools.
Martina McComish, Principal, Knockavoe School
Many thanks Denise for this intriguing and imaginative training event, "Positive Party" – it was excellent.  It gave me a lot of food for thought, and I came away feeling so positive about my work and myself, as did most of the group.