The Positive Parties® team is growing! We are presently located in Europe, yet we travel and can deliver all around the world. Out positive vibes are about spreading positivity, creativity, teaching new tools and techniques and bringing high energy & FUN in different areas and markets of our society.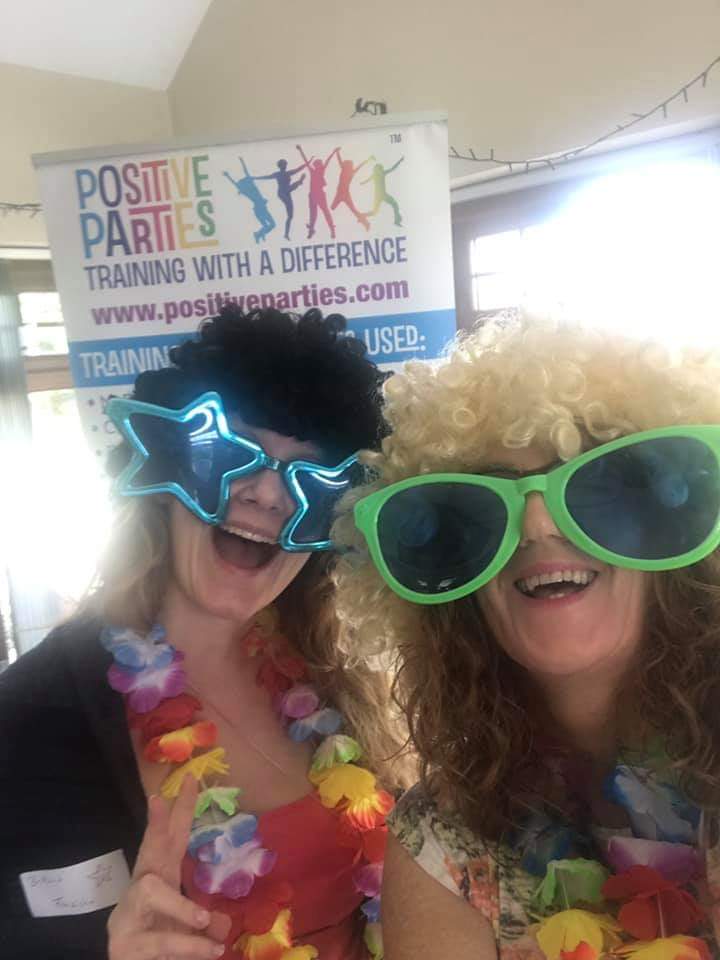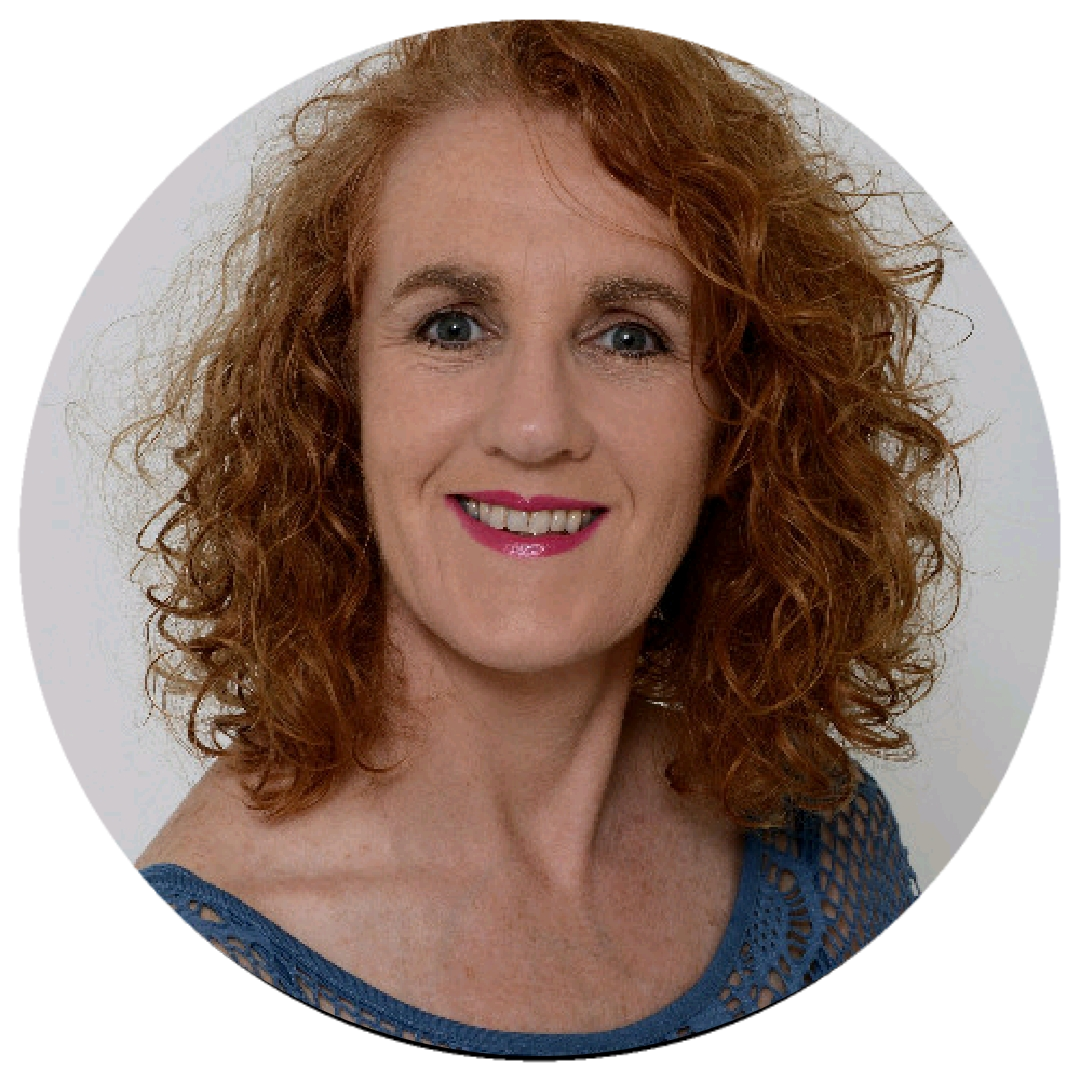 Denise Devlin, CEO & Founder
Area: Ireland, United Kingdom & Worldwide
Language: English
Contact: denise@positiveparties.com
Denise founded Positive Parties® 'Training with a Difference' in Ireland in 2010 after a divine inspiration and made her training known beyond the country borders. Today she gives trainings all over Ireland, England and travels worldwide. Since 2019, she has been building a team of licensees worldwide, who together carries the incredible energy of Positive Parties® further into the world.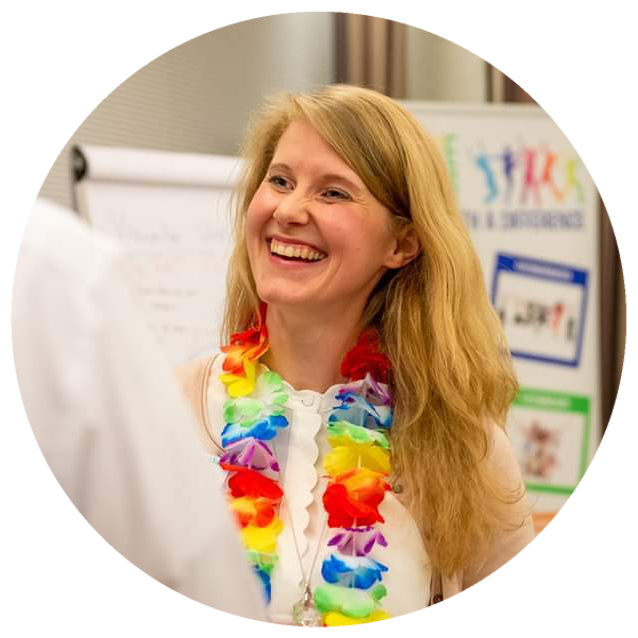 Franziska Hein, Licensee & Trainer
Area: Germany, Austria & Switzerland
Language: German & English
Contact: franziska@positiveparties.com
Franziska is the first licensee worldwide of Positive Parties® Traning with a Difference and brings the innovative workshops to Germany, Austria & Switzerland. She offers the trainings in German or English language in companies, at conferences, schools & universities, in communities as well as in sport & dance clubs.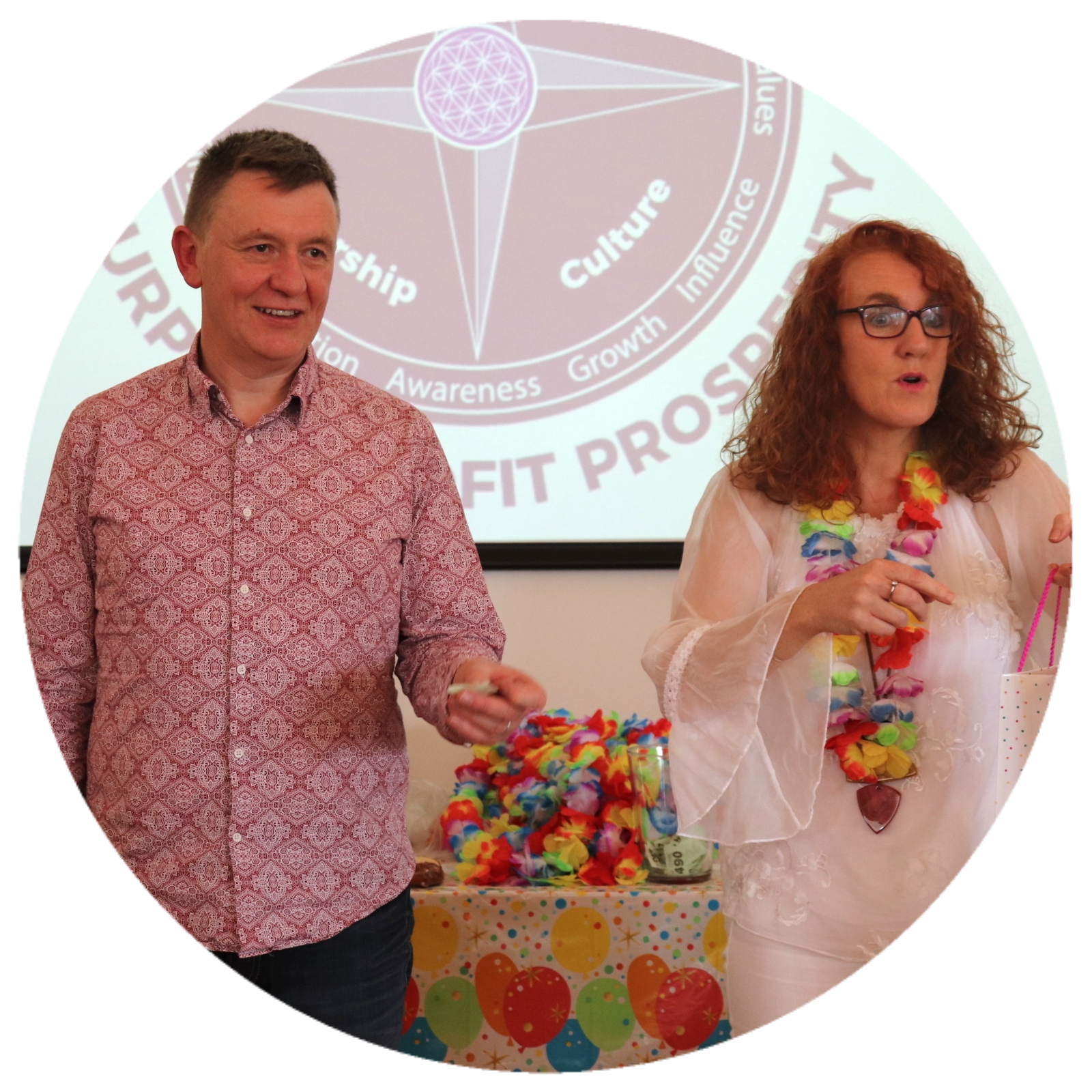 Team Building Day with Joe & Denise
Joe Dalton – Breakthrough Brands and Denise Devlin have collaborated to combine Joe's new business initiative the Conscious Business Academy and Denise Devlin's baby Positive Parties, to come together for a High Energy, Engaging, Empowering and Interactive Team Building Event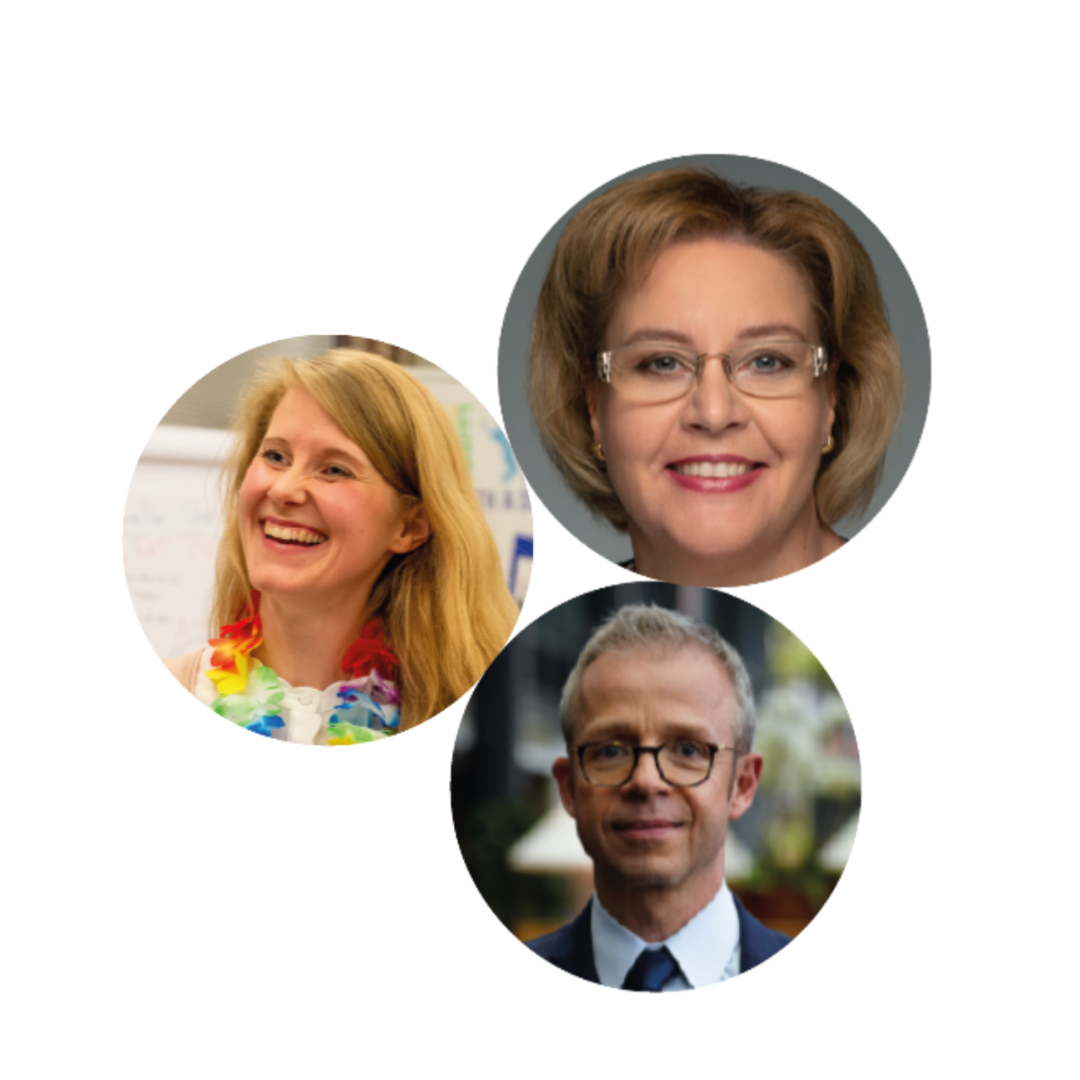 Trainee introduction week (German)
Jutta Mohammed Ali from ArsAzubi®, Michael Mayer from Kniggebenefit® and Franziska Hein from Positive Parties® have partnered together to offer you a unique program for your trainee introduction week.
Our topics are among others:
Rights & duties, manners in business & team spirit.